When exercise hits your body, it also puts your body in a state of stress because every cell is working hard to maintain all bodily functions from your gut to heart during your workout.
Being thoughtful about what to eat before and after a workout will maximize the benefits of all the hard work you do at the gym.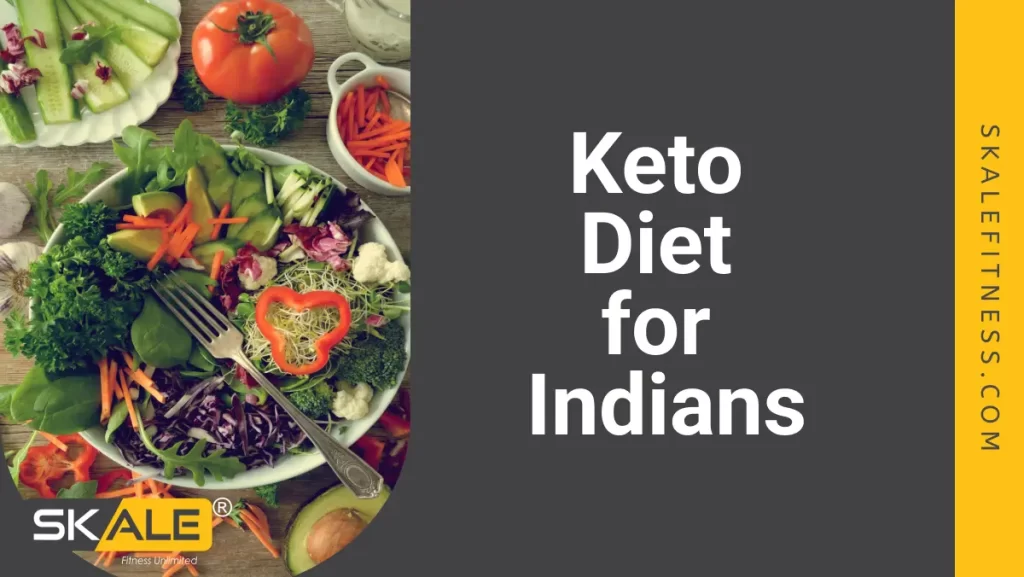 The Keto diet for Indians is something that many people would have heard about in India. It is one among the best methods to get rid of excess weight and improve health simultaneously.